BlackPods Pro vs i500 PRO TWS
Posted at 11:00 • 23 February 2020 • PodsBay Pty Ltd
---
An in-depth review of the Black Pods Pro model where we compare it to the already released i500 PRO TWS and see if its really just colour thats different with these True Wireless Earbuds. We also take a nod to Apple Airpods and consider if these earbuds are up to the standard or not.
iOS 13 & Android:
The first question we often get asked is do the BlackPods Pro's or the i500 PRO work with iOS 13 or Android and the answer is absolutely yes to both those questions. Our PodsBay BlackPods work with all current iOS software and any Android device as the unit is based on Bluetooth 5.0 technology so it will pair with basically any device.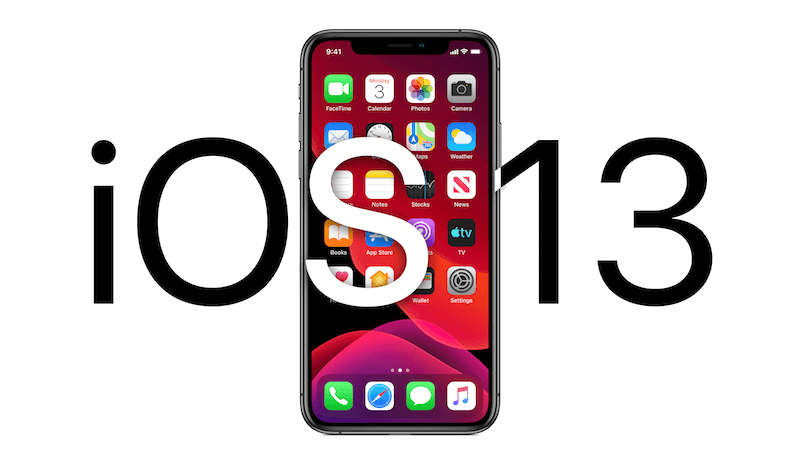 How To Do BlackPods Pro and i500 Pro Connect:
Step 1: Go into the bluetooth settings and ensure your Bluetooth is toggled to "on".
Step 2: Open the case lid and wait a moment, you should shortly see an iOS popup with instructions
Step 3: Once it is successfully paired you can use them as normal and they will sync across all your devices after a few hours. You can also rename them, customise the Left and the Right earbud functions and locate them using the "Find my iPhone" function on iOS devices.
Step 4: If for some reason you do not get the "Popup" you can hold down the button on the back until you see the LED on the front of the case blink white and you should see a name or option in your Bluetooth connection list to connect them manually.
As you can see both the BlackPods Pro and the i500 PRO connect to your device in the same way and both use the H1 Chip
i500 Pro vs BlackPods Pro

| | | |
| --- | --- | --- |
| Features | i500 PRO | BlackPods Pro |
| | | |
| | | |
| | | |
| | | |
| | | |
| | | |
i500 Pro vs BlackPods Pro (Cont)
As we can see from the earlier table the BlackPods and i500 PRO are similar in almost every way. The main differences being one is more true to the original Airpods Pro design and the BlackPods takes things in a different direction with a more soft svelte matte black material case.
The differences though are more than just cosmetic as whilst the BlackPods Pro is a unique unit because of its black appearance its chipset does not produce as much higher volume sounds as the Airoha 1536U based i500 PRO. Furthermore the i500 PRO is able to achieve better battery life than the BlackPods Pro because of its "low power" chipset.
The BlackPods Pro has an ace up its sleeve though as the JL chipset produces quite good bass but it is unable to be tuned up as loud as the i500 PRO.
Overall we would recommend the i500 PRO as still the original and the best.
i500 PRO - BlackPods Pro - Airpods Pro
Apple Airpods Pro retail at 249 USD currently and both of these models retail for $94.99. Given the price difference and the fact you get similar features for significantly less cost based on price alone its a no brainer.
The big question though is how do they "feel" or compare in sound profile to the original Pro? In this area the Original Pro still reigns undisputed king. But this comes at a price, $249 to be exact.
Overall based on the huge disparity of pricing between the Original and these "knock offs" or "clones" as some call them we cannot disagree that for the price they are an excellent value for Best Airpods Alternatives out there currently.
If however price is even more sensitive and you're not keen on the "in ear" fit of the Pro Clones then we would strongly recommend the Original i500 TWS for $74.99
Our Most Recommended TWS Products
---
What Are BlackPods?
Some customers ask what are BlackPods? Many people have seen them on YouTube (specifically Unbox Therapy). They are simply TWS or True Wireless Sound earbuds meaning they connect to your iOS or Android devices over Bluetooth or the H1 chip connection and as such do not require wires or cords.
They are not manufactured by Apple but they will behave in a very similar way. You get the iOS popup and most importantly they look very cool.
BlackPods Features and Functions:
All our BlackPods come with the H1 Chip, bass boosting technology to give you that low end bass sound and improved JL Chipset to ensure stability with the Bluetooth 5.0 connection and battery life lasts around 3 hours and our weight is about 46g.
Each BlackPod comes with a 30 Day Warranty Guarantee and we offer free worldwide delivery as well as shipping insurance to cover you incase of loss or failure of delivery.
You also have the option of buying with Sezzle or Klarna (Buy Now Pay Later) if finances are tight.
Don't just take our word for it though, the BlackPods has been Reviewed by other large YouTubers before, we recommend watching the video below if you're curious to understand what they look like and their functions